HOW WELL DO YOU KNOW DOHA?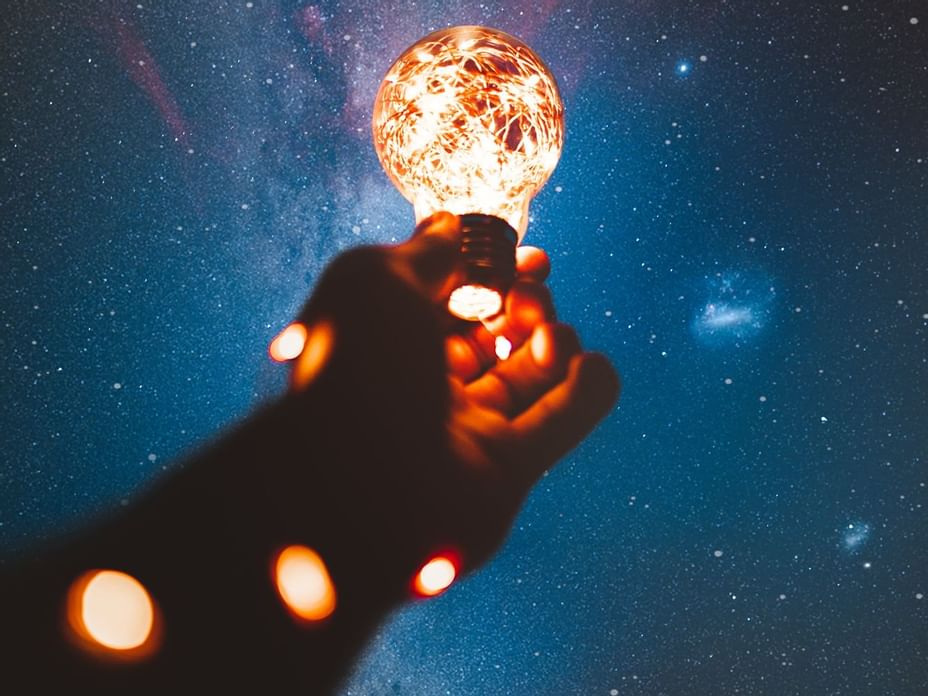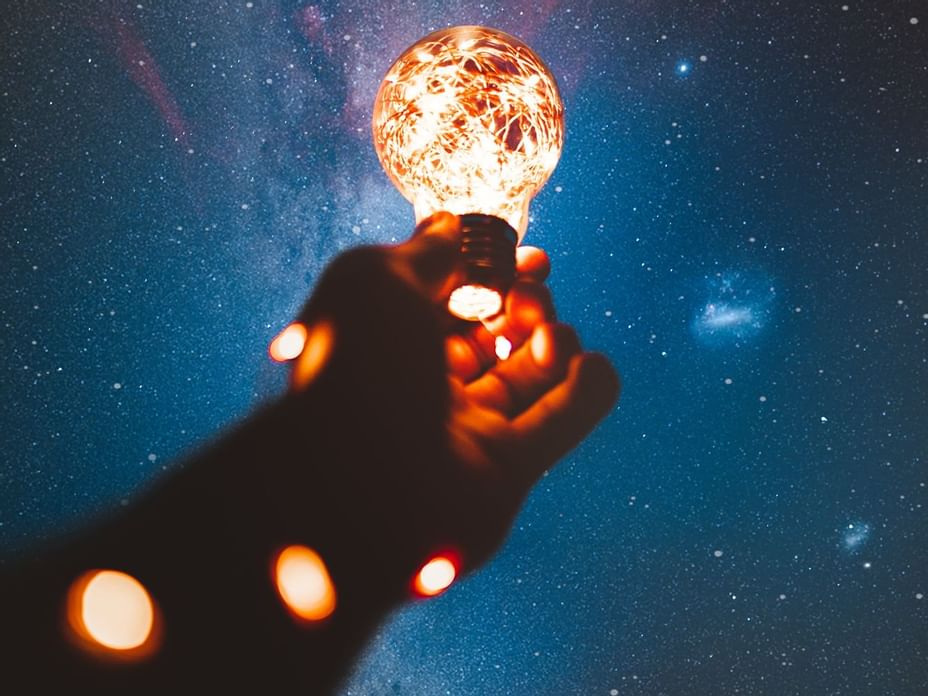 1. As the capital of Qatar, Doha is capital of one of the world's smaller countries. OK, so it isn't as small as Monaco (which is only 2km square). But it still packs a lot into a relatively small space. which of these places are smaller than Qatar?
Lake Superior in North America
The island nation of Vanuatu
New York City Metropolitan Area
Congo Rainforest

At 11,586km square Qatar is ranked 158 out of 194 on the list of countries by size (from largest to smallest). Surprisingly all of the options are larger than Qatar. New York City is only smaller if you exclude the surrounding metropolitan area, but with it included it's nearly three times larger than Qatar. Lake Superior in North America is almost 8 times larger, Vanuatu is slightly larger at 12,189km square and the Congo Rainforest is a massive 3.7 million km square.
2. Qatar has some of the world's largest oil and natural gas reserves, so unsurprisingly you'll see some impressive architecture, amazing malls and beautiful cars. But how rich is it? Considering that the GNI (Gross National Income) per person in Japan is $38,550, how much is it in the Qatar?
$20,090
$60,510
$10,940
$80,450
It's an impressive $60,510, which puts it in the richest countries in the world. Depending on calculation methods, Qatar is often ranked number one in the world, with a GNI that is sometimes higher than $100,000.
3. If you're looking for views in Qatar, there is nowhere better than The Torch Doha, which at 300metres high gives the most impressive city vistas. When it comes to the highest natural formations in Qatar however, all of the options below are taller. But which is tallest?
The Hyperion tree in California's Redwood National Park
The London Eye
Eiffel Tower
Statue of Unity in India
A hill called Qurain Abu al-Bawl is the highest point in the country with an altitude of just 103 metres. The Hyperion tree is 115m high, the London Eye is 135m, the newly completed Statue of Unity in India is a massive 182m, but it's the Eiffel Tower that takes the prize for tallest at 324m.
4. Anyone that has ever visited Doha knows that the summer temperatures (and even the winter temperatures) can be hot, really hot! How hot though is the hottest recorded temperature in Doha?
37°C
42 °C
50 °C
61 °C
Recorded in July 2010, Doha hit a peak of 50 °C. If you are planning on visiting the city, definitely choose an air-conditioned hotel like The Torch Doha to ensure degree-perfect working, relaxing and sleeping, even when the summer is at its hottest.
5. If you're flying in to Qatar, you'll be landing at Hamad International Airport. Opened in 2014, it's one of the biggest airports in the world and can handle millions of passengers every year. In fact, which of these countries entire populations could the airport handle if they all decided to visit throughout one year?
Portugal
Malawi
Greece
Norway
With potential to handle around 50 million passengers every year, Hamad International Airport could handle the entire population of all of those countries combined, with room to spare. Maybe don't all visit at once though.
6. Camel Racing is a popular sport in Qatar. But who rides the camels?
They're rider less
Robot riders
Children
Adults
Up until 2004, children were used as jockeys, but due to safety concerns, camel races are now a little more futuristic with robots riding their camels to victory.
7. You can't visit Doha without tasting some Karak Chai. Roughly translated as 'strong tea', this as integral part of local culture. But what ingredient gives Karak Chai its distinctive taste?
Cardamom
Chocolate
Mint
Chili
Made with evaporated milk, saffron and sugar, the main flavour in Karak Chai comes from crushed cardamom (a herby, slightly spicy, citrusy flavour).