Sarab Camp
Experience camping in a haven of relaxation in the middle of sand dunes!
Located in an easy access spot, where the sand meets the sea. Sarab camp is a traditional Arabian camping village with fun activities for the entire family.
Welcoming its visitors to experience the true Qatari camp life in International standards of hospitality and safety.
Contact Numbers: +974 66573448 | +974 6656 8939 | +974 4446 5600 Email: Reservation@thetorchdoha.com

Sarab Camp Highlights
• Newly renovated
• Easy road access & parking facilities
• F & B and housekeeping facilities
• On-site management, medical services and security.
• Deluxe tent with own bathroom
• Air-conditioned modern tents
• Coffee & Tea amenities in each Majlis during the stay
• Fun activities for the entire family.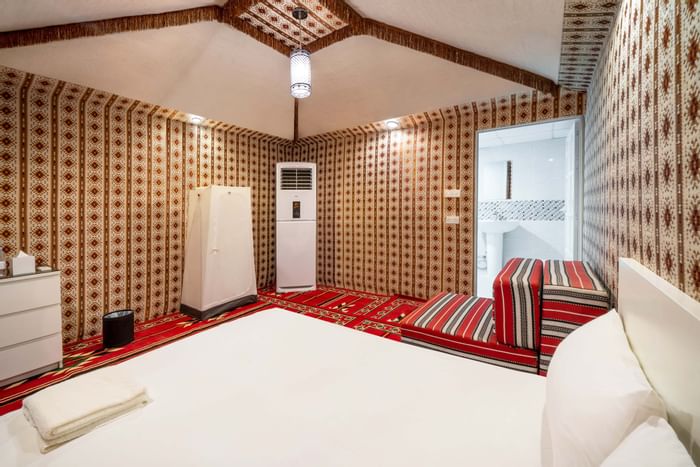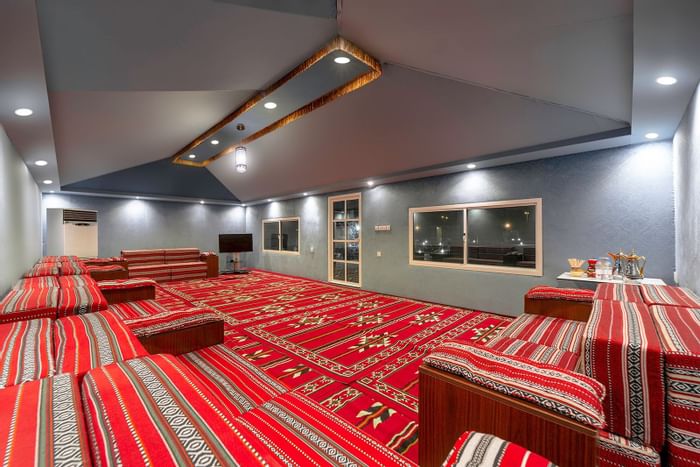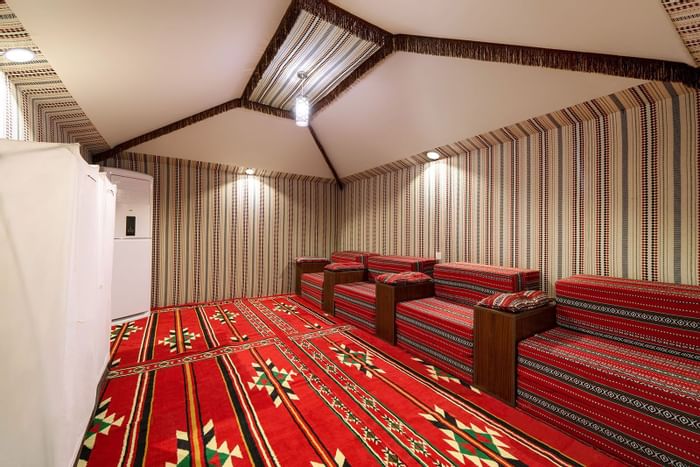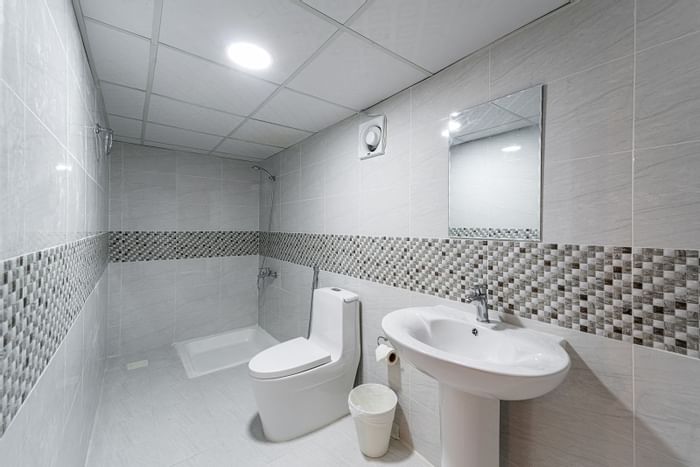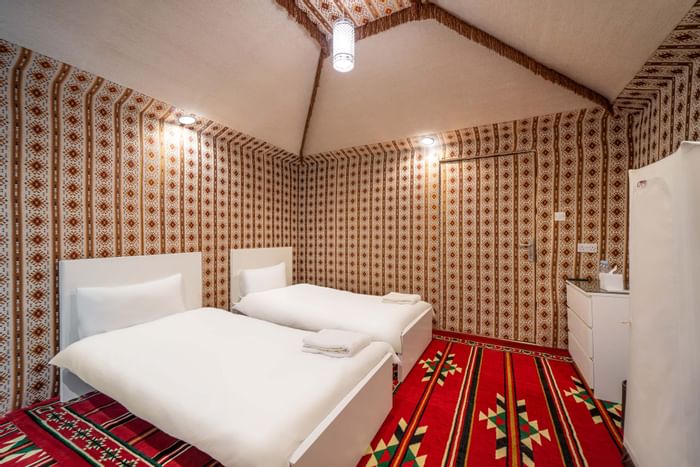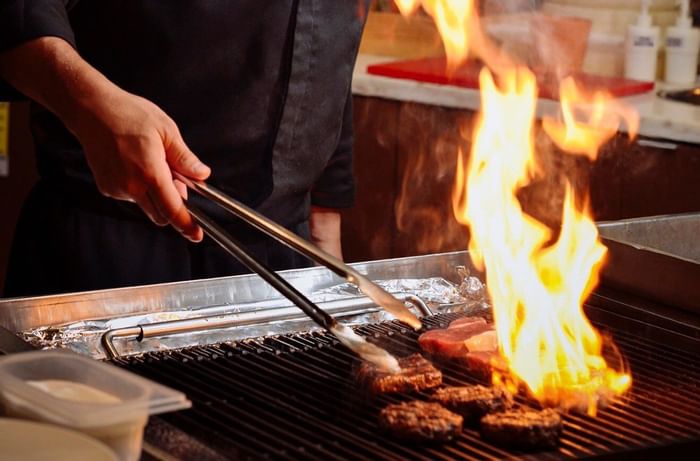 Sarab Camp is fit for camping trips with friends, birthday celebrations, corporate outings and family weekend trips. Guests will be catered for and entertained during their stay in comfortable, air-conditioned facilities. Featuring a private beach, fun activities for the entire family and BBQ facilities available on spot.
Activities: Indoor Table Tennis & Mini Foosball, Kids Playzone, Mini Football & Volleyball area. Paintball, Zipline, Bungee Jumping, Wall Climbing are available with additional charge.