Welcome to Doha's Iconic Hotel
Welcome to Doha's Iconic Hotel
Discover the new era of Qatari Hospitality
Explore the elegance in every corner
Remarkably designed and brightened with natural sunlight...
WELCOME TO THE TORCH DOHA
The Iconic Doha 5-Star Hotel in Qatar, the Home of Sports Enthusiasts
Situated at 300m high and with 360° panoramic views across Doha, The Torch Doha is the result of comprehensive architectural, engineering and technical design, formerly shaped to represent a colossal torch which for the duration of the 15th Asian Games in 2006 held its symbolic flame, the highest flame in the history of the games.
Luxury rooms and suites in Doha
Discover the modernity of our luxury accommodation in Doha
Spread across 51 floors, each of the 163 luxury rooms and suites at THE TORCH DOHA are equipped with iPad based In-room Solution offering the guests customised control: lights & curtains operation, order in-room dining, access the internet on iPad and TV, set pre-arrival requests, lights and room temperature control, operation of the TV, access to music and radio, guest check-in and history clean-up, read online newspapers.
VIEW ALL ROOMS >>
What awaits you in your stay?
explore its finesse with its world class services
The Torch Doha is ready to welcome you to explore its finesse
with its world class services and award-winning facilities.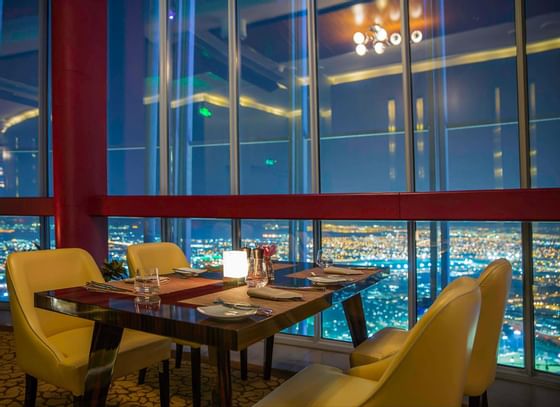 Experience the fine dining atmosphere of our award-winning restaurants in Doha, Qatar. The hotel prides itself on the calibre of its cuisine
DINE WITH US >>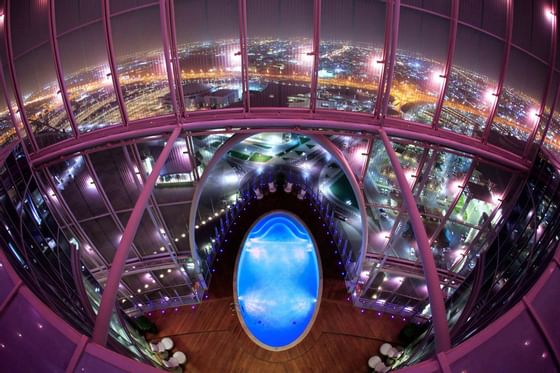 Outstanding services and state-of-the-art technology Health Club fitness equipment to get you in perfect shape and to help you maintain a healthy way of life
EXPLORE OUR FACILITIES >>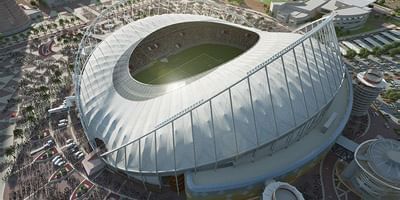 Rising to international prominence in the heart of Doha's Sports City complex, Qatar's Aspire Zone boasts some of the world's finest sports venues.
DISCOVER NEARBY AREAS >>
Special deals & offers
Exclusive hotel deals in Qatar
When planning your visit to Doha, Qatar, personalise your visit with the exceptional hotel deals,
exclusive rates and spa deals at The Torch Doha.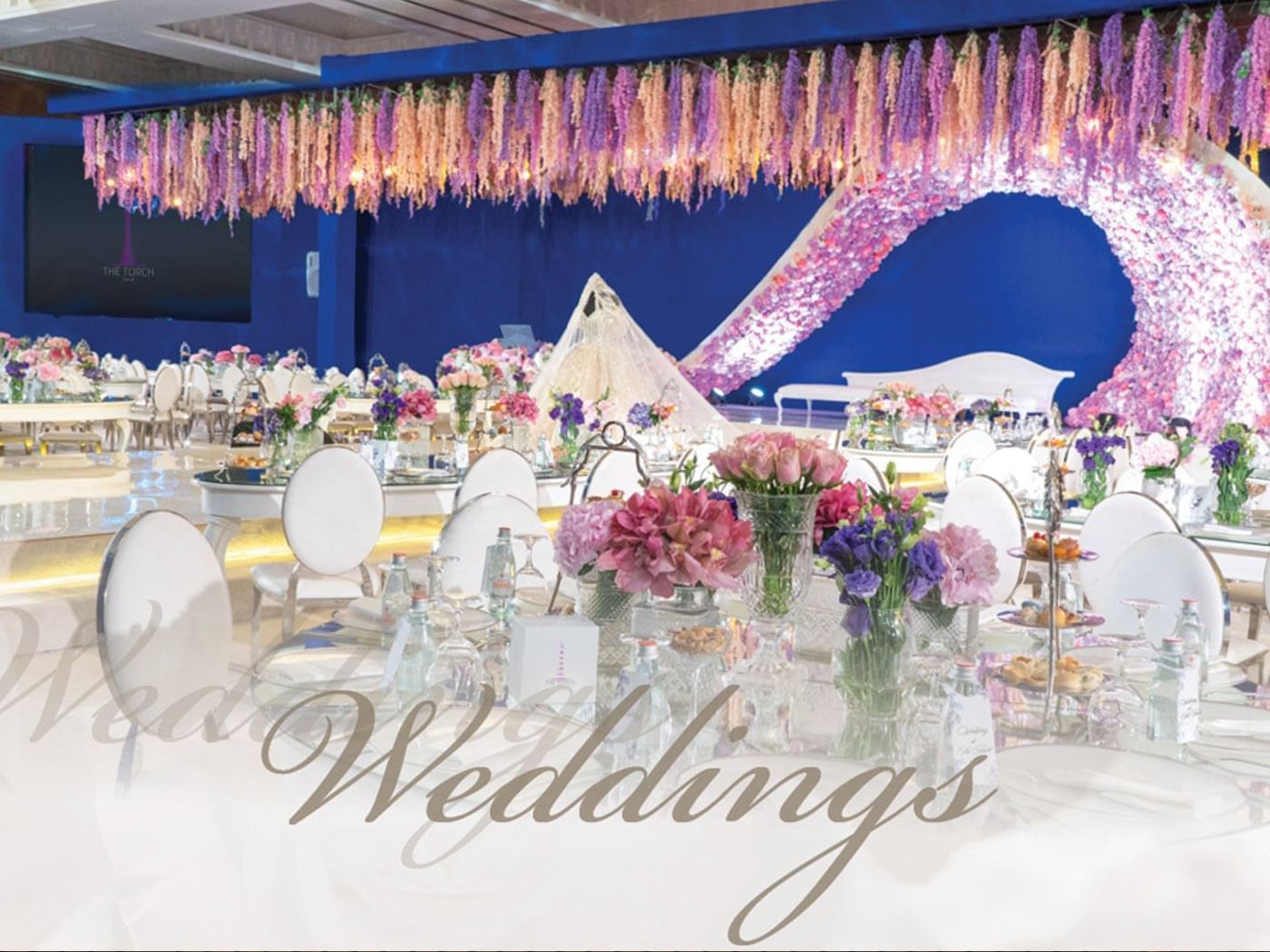 Book the most memorable wedding celebration at one of our event halls with a special wedding package including Dinner Buffet, Tables, Chairs, Service ladies together with a lady security.
50 guests at QR 10,000 | 100 guests at QR 20,000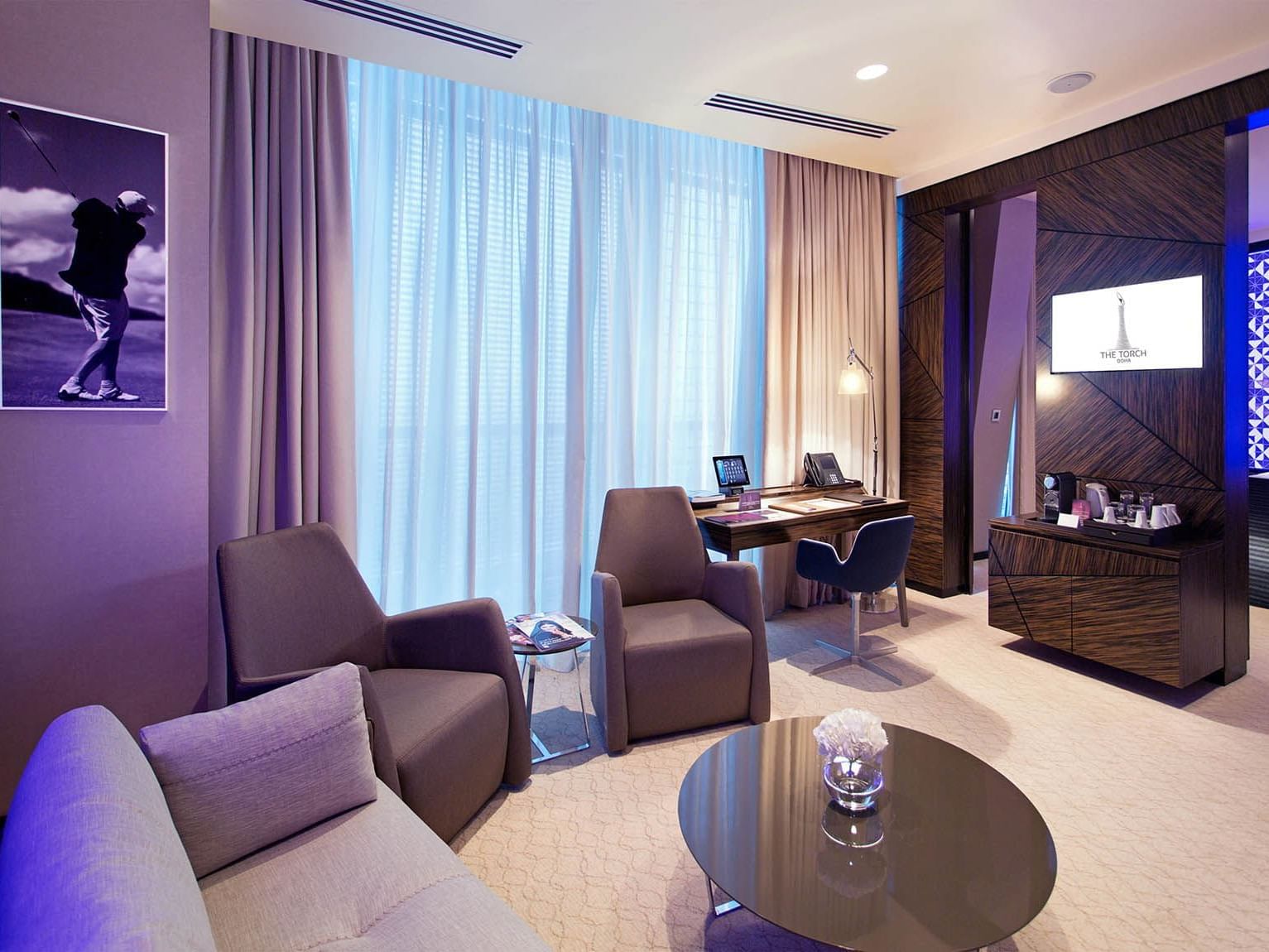 Add QR 300 to your booked Deluxe room and enjoy an upgrade to our spacious luxury Junior Suite...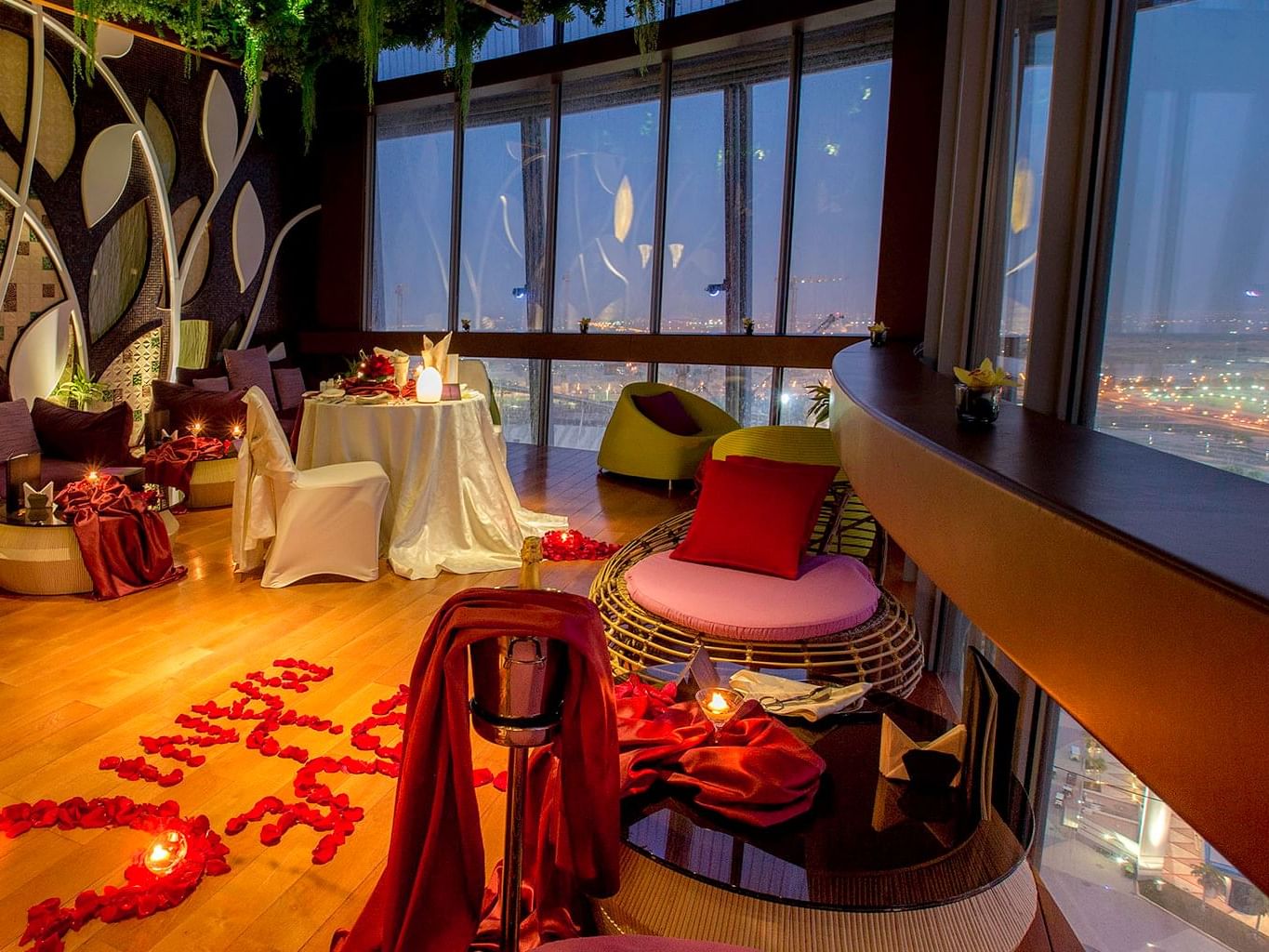 Celebrate special moments in an unforgettable setting and enjoy candle lights, rose petals decorations...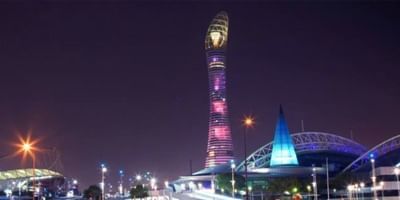 Check our gallery
Discover the elegance of every corner
Get a glimpse of our award-winning facitilites and see more about the experience that awaits you at Doha's Iconic 5-star hotel, The Torch Doha.
VIEW OUR GALLERY >>