Three Sixty
Dine in Doha's Only revolving restaurant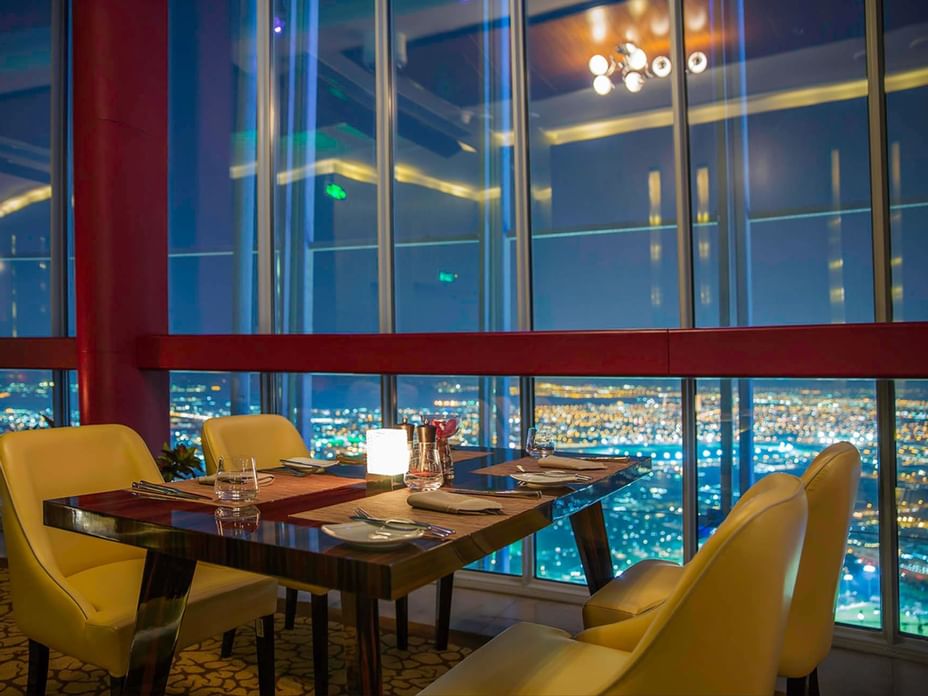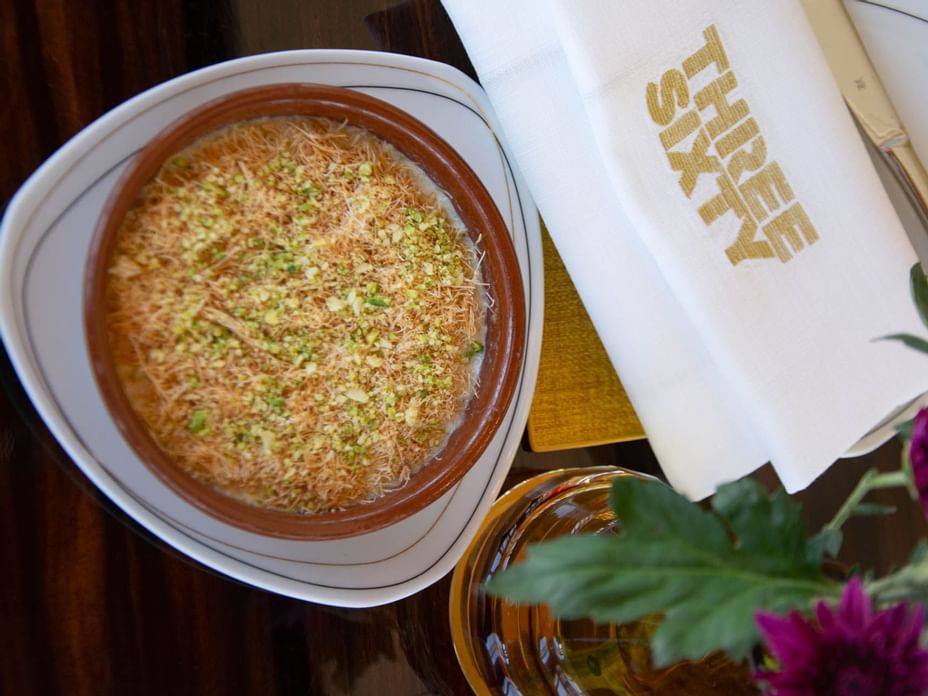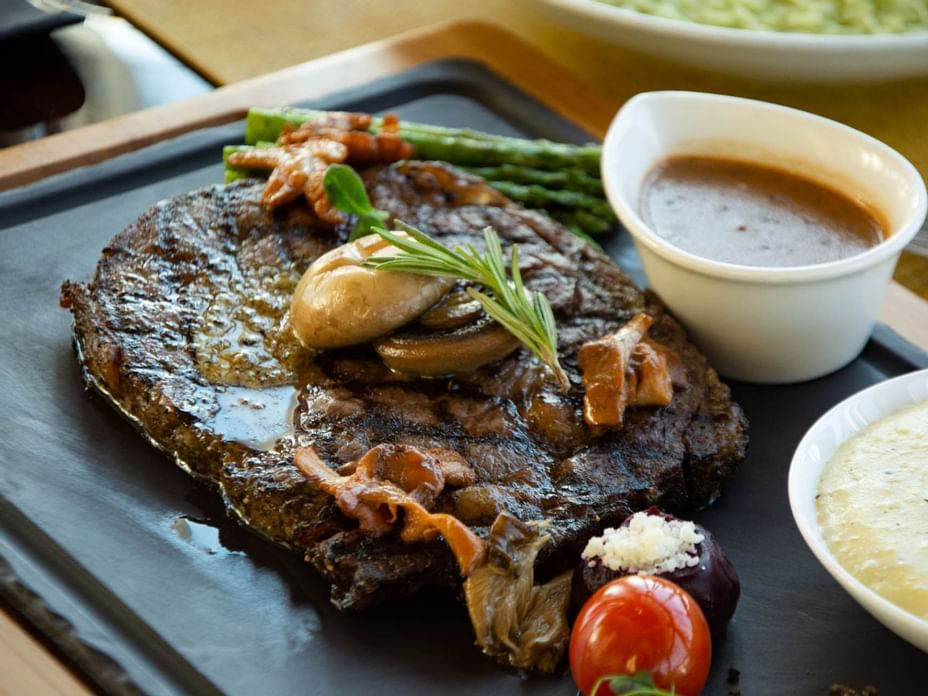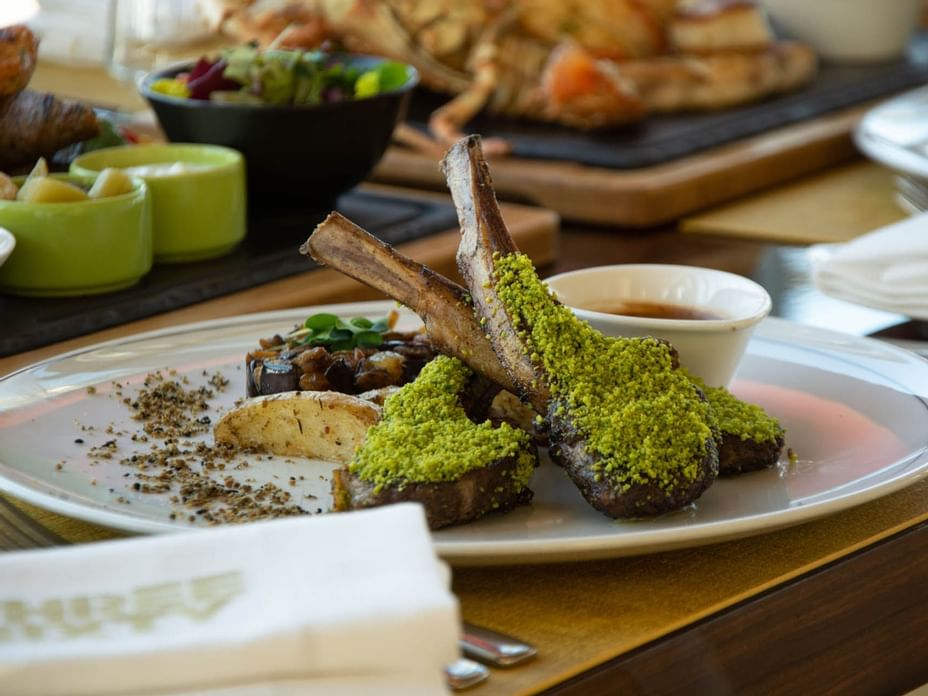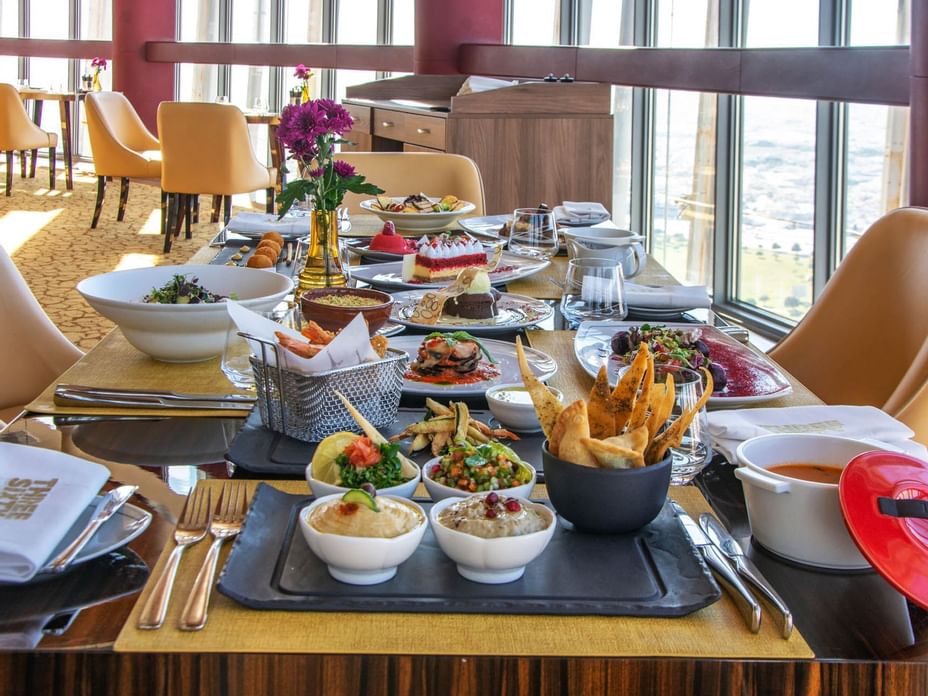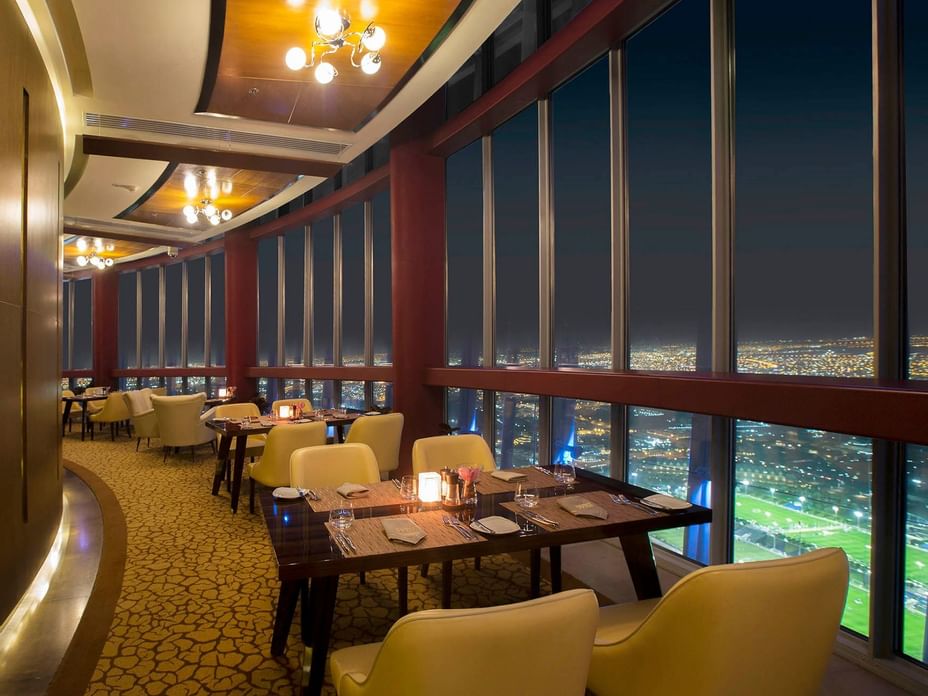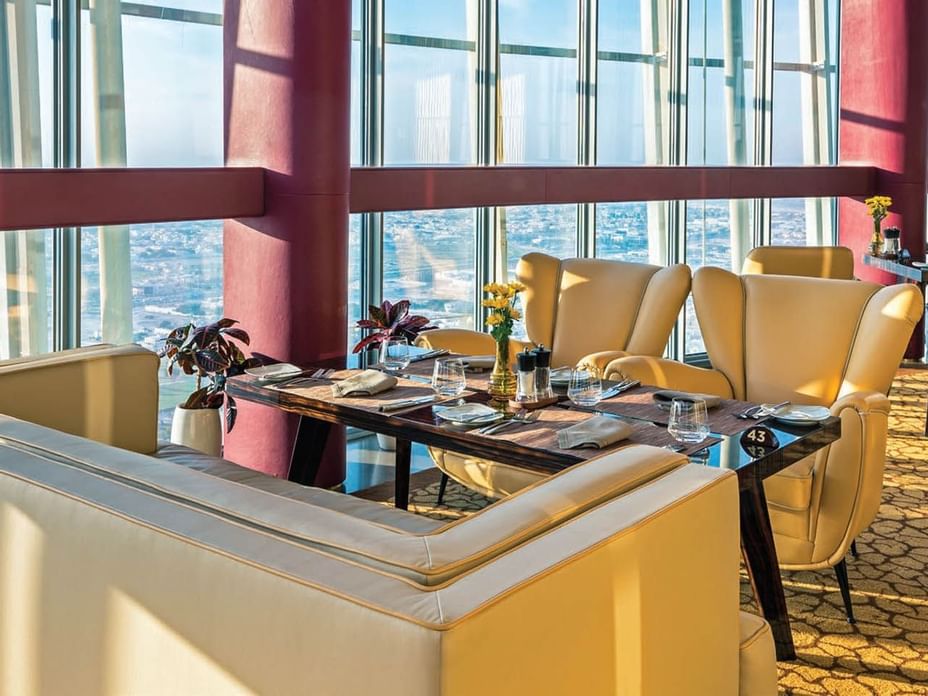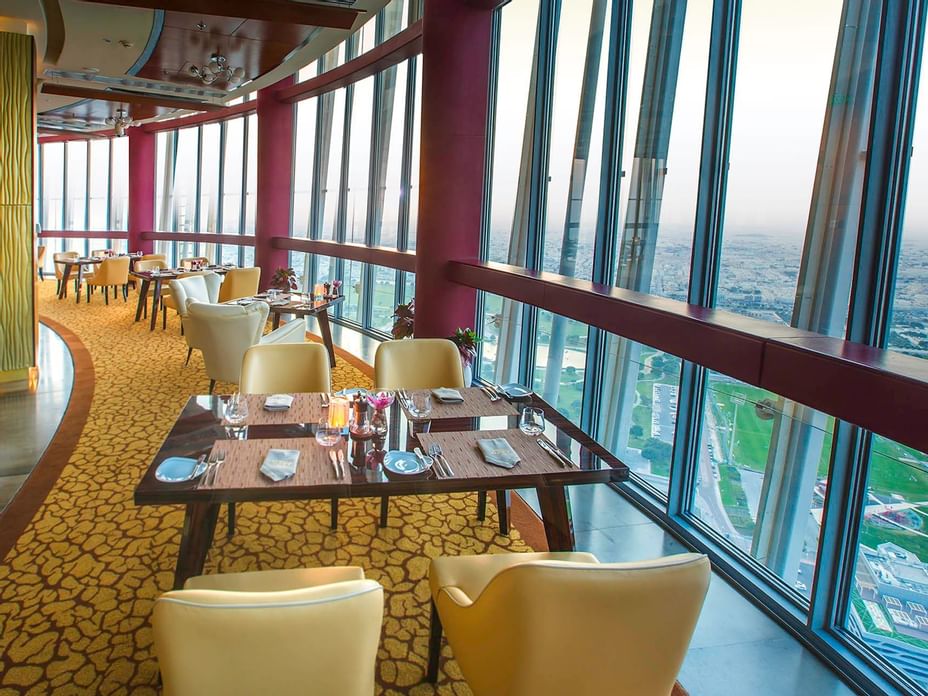 Three Sixty is currently under renovation
Guests are opt to dine to Flying Carpet restaurant, open daily from 7:00 am – 11:00 am and 12:30 pm – 10:30 pm.
Three Sixty is a unique restaurant located on the 47th floor and the only revolving restaurant in Doha. A must-see for any visitor, Three Sixty offers Mediterranean cuisine and breathtaking panoramic view of Doha's Skyline.
Location: 47th floor
Restaurant Capacity: 85 seats
• A la Carte menu • Chef's signature dishes • Smart casual
• Due to the fine dining concept, children 5 years old and below are restricted in dinner time.
View in 3D
Opening Hours:
Sunday to Thursday
4:00pm - 11:00pm
Friday and Saturday
12:30pm - 11:00pm
Call us now for reservation at 4446 5600