Saving Lives Together: Blood Donation by The Torch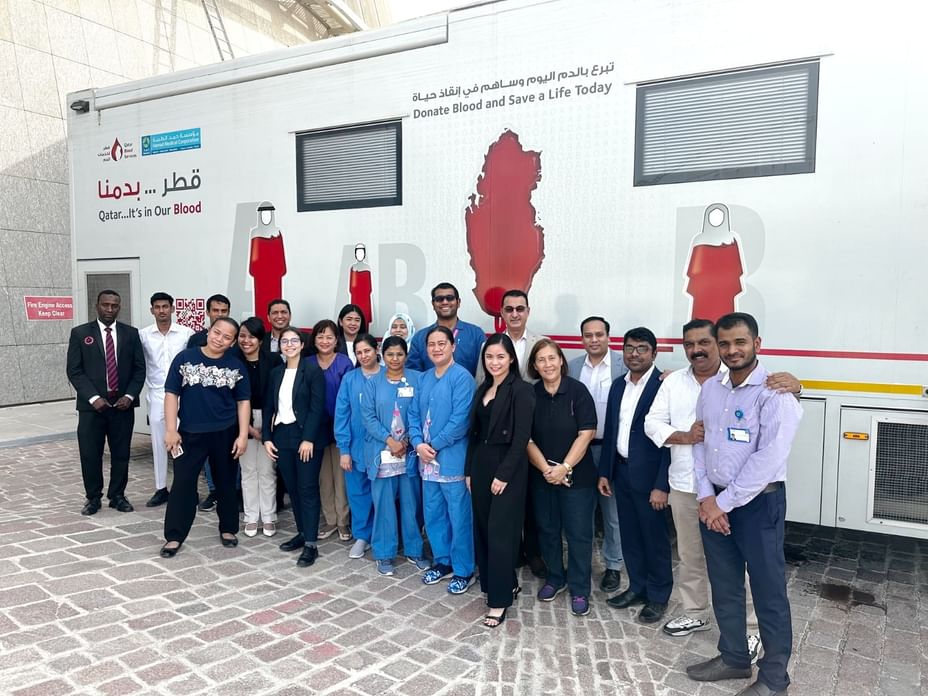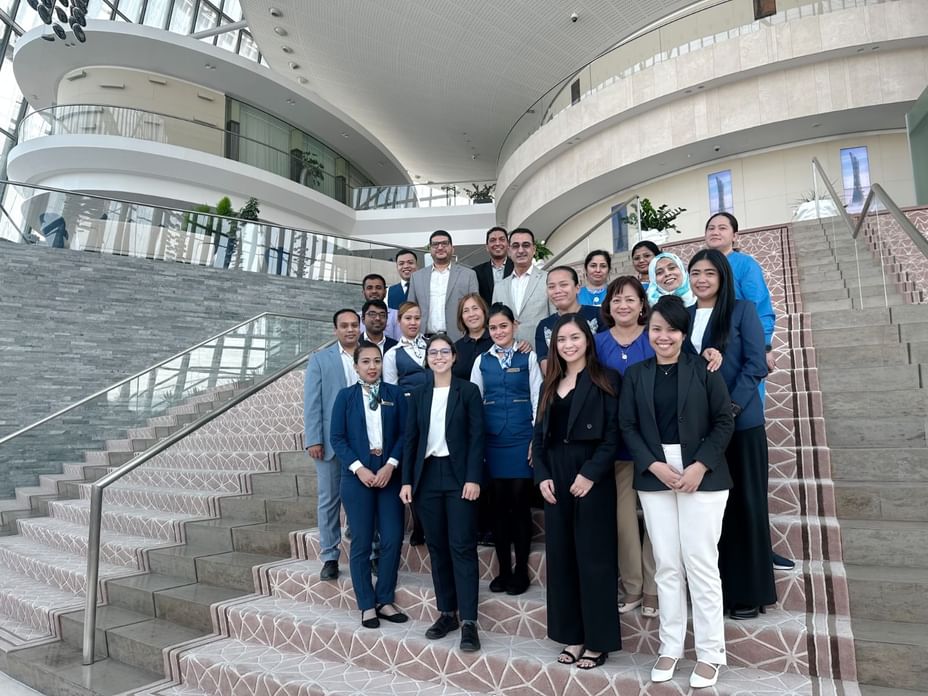 THE TORCH DOHA, a leader in hospitality management, is proud to announce its latest Corporate Social Responsibility (CSR) initiative aimed at making a significant impact on the lives of individuals in need. THE TORCH DOHA has launched a blood donation drive with the goal of supporting local communities and ensuring a sustainable blood supply for hospitals and healthcare facilities.
Recognizing the critical need for blood donations and the constant demand for this life-saving resource, The Torch is committed to contributing to the welfare of society. The blood donation CSR initiative aims to raise awareness about the importance of blood donation and encourage employees, partners, and members of the community to participate actively.
The initiative is participated by associates from THE TORCH DOHA, Al Aziziyah Boutique Hotel, Mina Hotel and Residences, and 21 High Street Residence. By partnering with Hamad Hospital, The Torch is providing a platform for its associates and stakeholders to give back to society.
Area General Manager, Mr. Wael Al Sharif expressed his enthusiasm for the blood donation initiative, stating, "THE TORCH DOHA is committed to making a difference in the lives of people in our community. Through this blood donation drive, we hope to save lives and create a culture of compassion and giving."
THE TORCH DOHA believes that fostering a culture of social responsibility and encouraging associates to participate in this initiative creates a positive impact on the community while promoting teamwork and camaraderie among its staff members.
THE TORCH DOHA is a successful hospitality management company and operator, providing professional catering as well for high-profile governmental departments and institutions like Aspire Zone Foundation. For more information, visit https://www.thetorchdoha.com.qa/